Here is how to reach the UBS Restaurant Münzhof: please use the entrance at Bahnhofstrasse 45 in Zurich.

Your external guests can sign in directly at the reception. They will then be ushered to the restaurant by the reception staff.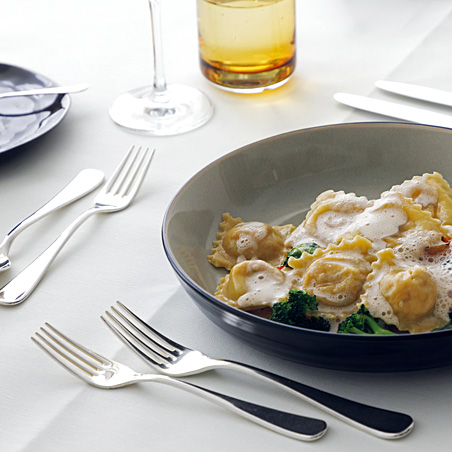 The catering facilities at the UBS Restaurant Münzhof will be closed from 23 December till 3 January 2020.
Our event coordination is available during the company holidays and will answer your requests by telephone:

Andrea Peter, event coordination
Tel. +41 44 234 50 71
We look forward to welcoming you again on Monday, 6 January 2020.